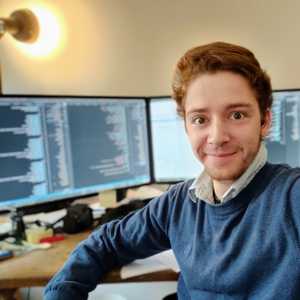 Hi, I'm Hugues!
I'm a freelance fullstack developer!
Let's get to know each other !
Expertise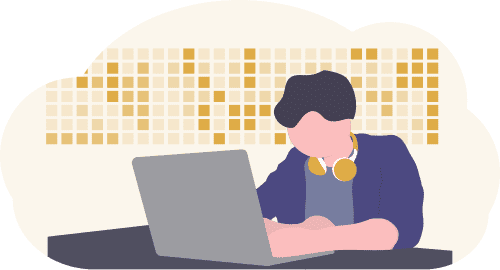 Software development
Websites (e-commerce, institutions) and webapps (3D, 2D, data manipulation) development.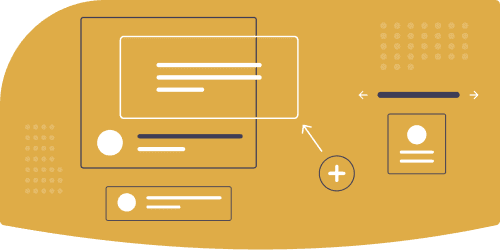 Webdesign
Creation of templates and pre-development layouts. My approach is centered on user experience (consistent user paths accross website/app, minimalist UI, high contrast)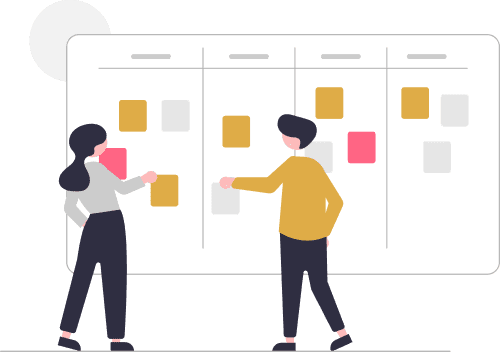 Consulting and project management
Support for the realization of projects already started or in specification phasis.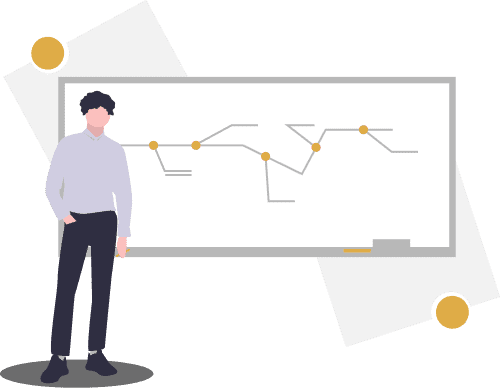 Training
Training in software development and its tools (best practices, use of CI / CD tools, git ...)
L❤️ved stacks

React JS
Gatsby

Python

Redux

TypeScript

GraphQL

Strapi

Ansible